Babatunde 'Tunny' Ogunnowo is an award winning Digital & Social Media Strategist, Publicist, Blogger and Online Perception manager with over 7 years professional experience. He is a contributor on social media with interest in marketing, developmental economics and the media.
Over the years, he has worked with several brands, individuals, small and medium scale businesses, helping these businesses achieve their organizational and business goals through the use of the new media (digital media). He is also an online media content creator with basic knowledge in project management and a passion for problem solving.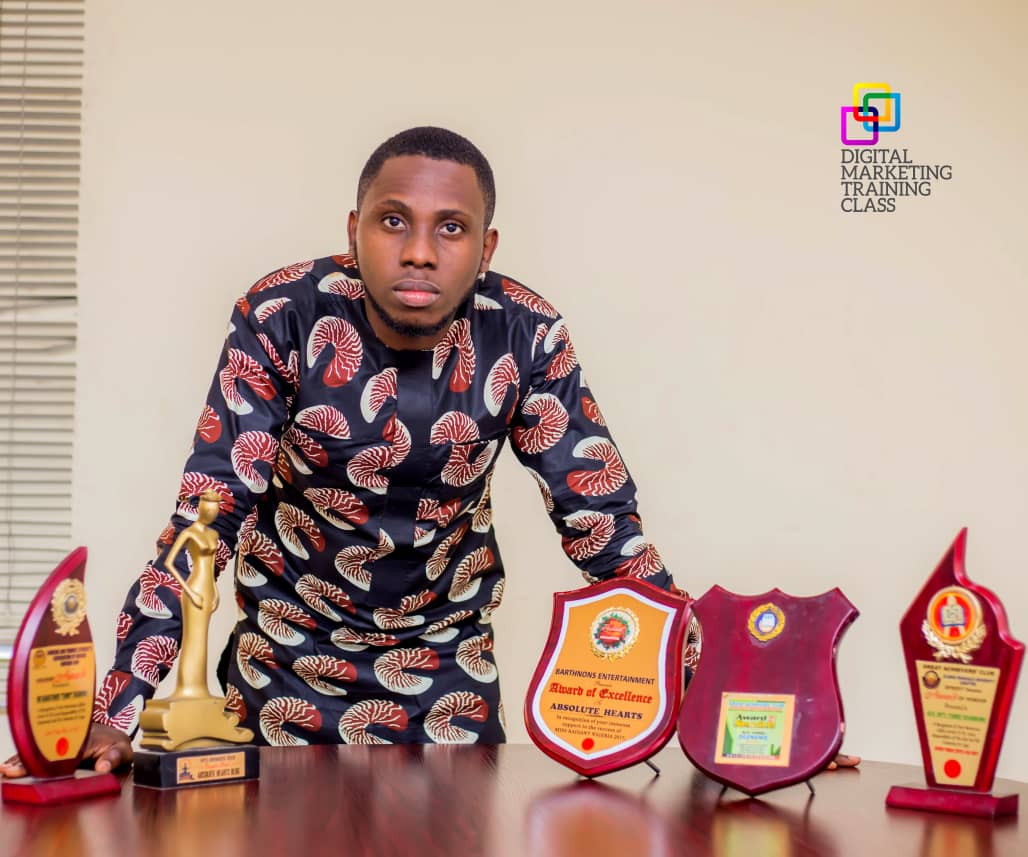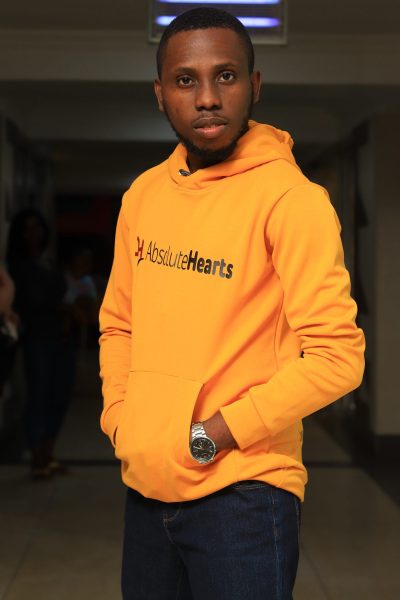 He is the Lead Strategist, Absolute Hearts Media (a digital marketing and online media company), he is the editor-in-chief, Absolute Hearts Blog (an entertainment and lifestyle website) and also the founder of DMT Class (Nigeria's foremost practical digital marketing training institute).
Through DMT Class, Tunny Ogunnowo (as he is popularly known), has trained over 3,000 individuals (in Nigeria and beyond) on the use of the internet for Marketing and Branding.
Tunny Ogunnowo's Absolute Hearts Media was one of the Digital Marketing agencies used for the '192 Countries' campaign by Heineken in 2018.
Absolute Hearts Media also spearheaded the #TEFSelection Twitter campaign for the 'Tony Elumelu Foundation' in March 2019 and the #ThatsMyChild Twitter campaign by Avon HMO in May 2019.
Absolute Hearts Media has also been involved in other internet campaigns like the 'Handle It Africa' social media conference publicity campaign in 2018 & 2019; and the 'Digital Marketing Conference' publicity campaign in 2018.
Tunny also worked with Checkers Custard as an influencer marketing and marketing communications consultant from 2020 to 2022. He also worked with Yale Foods in 2023.
Tunny is a graduate of Economics Education from Olabisi Onabanjo University and also a graduate member of the Nigerian Institute of Management (with a proficiency certificate in management).
He was a nominee in the Blogger of the year category in the Nigerian Writers Awards 2017.